ANY MAKE ANY MODEL ALL VEHICLES WANTED
WE PURCHASE ALL VEHICLES: CARS, VANS, BOX TRUCKS, DUMP TRUCKS, SPRINTERS, RV'S MOTOR HOMES, TRAILERS, BOATS, TRACTORS, CLASSICS CAR'S, & BOX TRUCKS
CASH ON THE SPOT WE COME TO YOU. CALL FOR YOUR FINDERS FEE!!
VEHICLES WANTED - RECIEVE $250 TO $100,000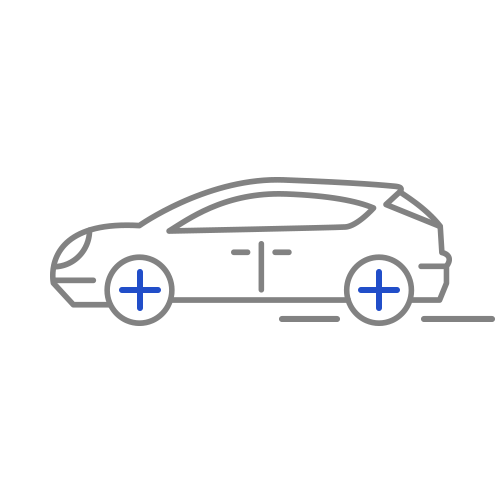 WE WILL GIVE YOU A QUOTE FOR YOUR VEHICLE NO MATTER THE CONDITION. TITLE OR NO TITLE.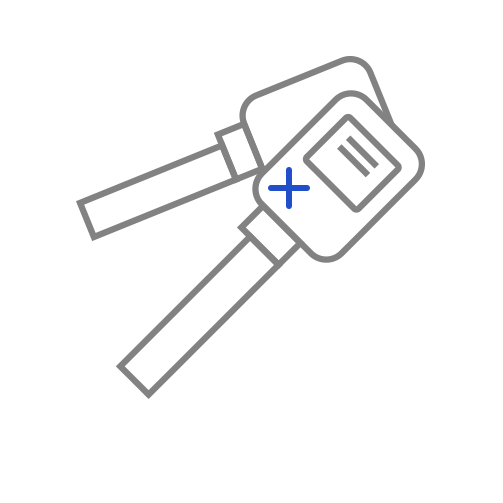 YOU GIVE US THE KEYS, WE GIVE YOU THE CASH! ITS THAT SIMPLE.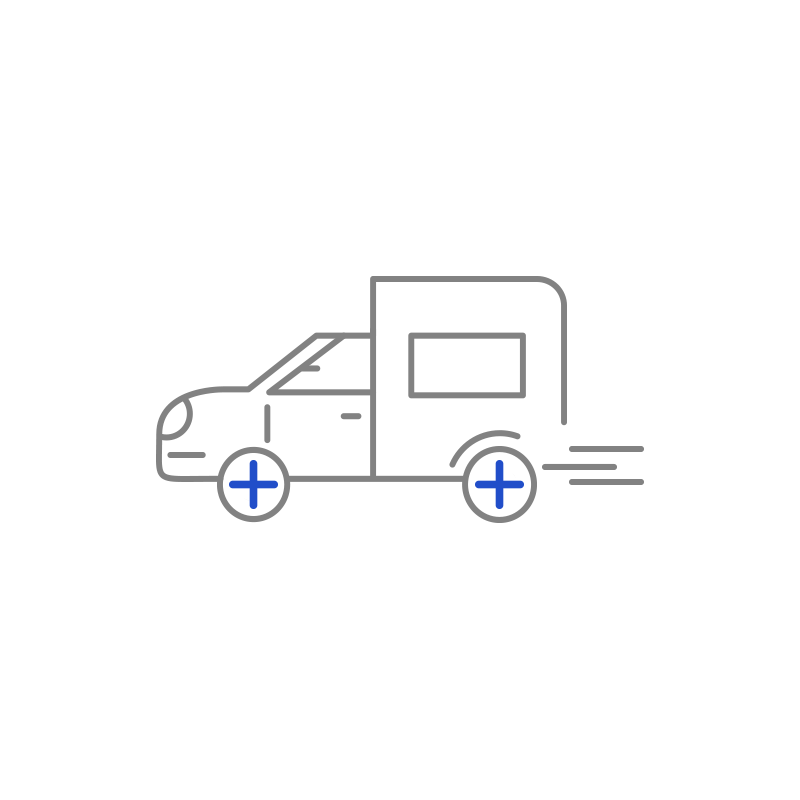 CAR WONT START? WANT TO JUNK IT? CALL US FOR CASH NOW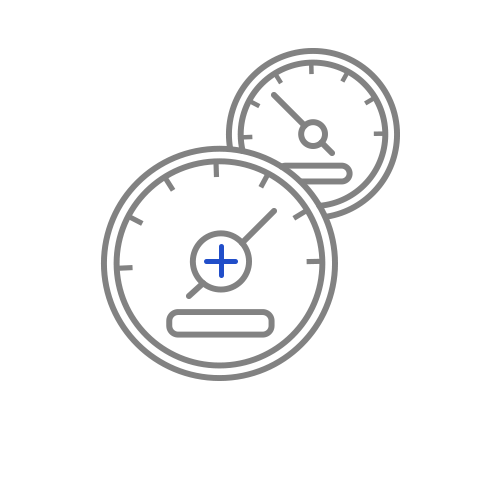 WE WILL COME TO YOU
FOR ON PICK UP TIME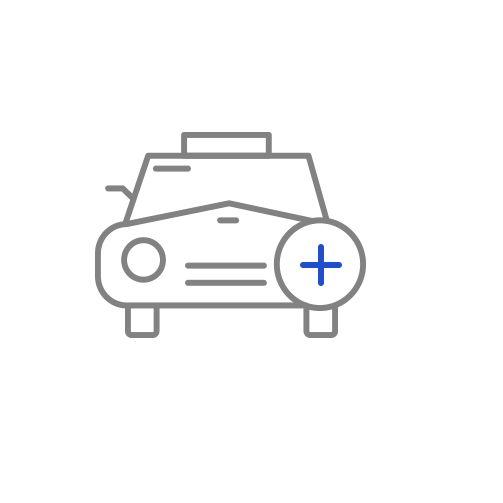 DOESNT START? NO TITLE? NO PROBLEM WE COME TO YOU!!
FILL OUT OUR EASY TO FILL FORMS FOR A QUICK ESTIMATE
WE BUY ALL THESE BRANDS AND MORE!!!